Because you like
Technology
adventure
success
Join the AFA !
Airline Flight Academy is the unique school offering as broad and comprehensive set of training and activities related to aviation and in particular the air transport industry in Africa.
Our Trainings
At the top of his career, Pilot is responsible for all the sailing team, and the safety of the travelers and for the material. With a assertive Experience, He has to show discernment with cold blood to face any unforeseen event. A job accessible to the women who have a high-level competence to assume this responsibility without any restriction
The Maintenance in Base: it essentially concerns the visits of maintenance which are translated into actions of inspection and control, from tries and from regulations, from repairs and from modifications.
They take place over going periods, according to the importance of the works, from day to a month and are realized by teams of mechanics which did an initial training course of aeronautical maintenance.

The on-line Maintenance: during the operation of the device, a mechanic assures at first and at the end of every flight : the common interview of the plane; it is the on-line maintenance. These interventions are generally very short: inspection plane, check levels possible complements, integrated tests, but they quickly complicate if an important breakdown arose during the previous flights The mechanic then has to repair the device before he leaves.
Is a key figure in the aeronautical world. He is in charge of the planning of the flights, of the treatment of the passengers and of the freight, the assistance in stopover… A multifaceted job which requires multiple talents.
---
An E-learning platform for students AFA
Airline Pilot
Aircraft Maintenance Technician
Aircraft Flight Dispatcher
To facilitate studies of its students and optimize their chances of success!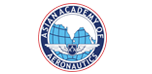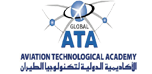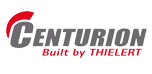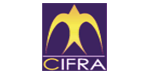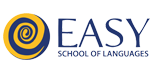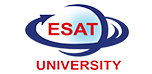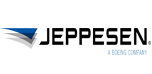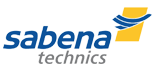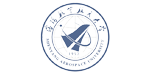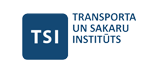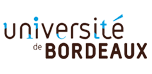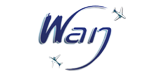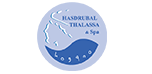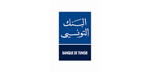 Airline Flight Academy
The International academy of Aeronautics
---
Founded in 1998 on the initiative of professionals from the world of aviation, the Airline Flight Academy (AFA) provides to airlines and aerospace companies such as GITAS group the skills they need through theoretical training and practices.
1st aviation school in Tunisia !! My respectful greetings to all professors at the AFA
The e-learning platform is a very good idea! This makes the task much easier
Very nice memories! A beautiful atmosphere!