Because you are fond of
Technology.
Adventure.
Success.
"To train pilots is a job and knowledge. Only a big experience and a dedication of the instructors can assure the candidates the guarantee of a method, thus a profit".
At present, two theories oppose. The one to pass very fast on the basic training and to persuade the pupil that he is already an airline pilot before beginning.
The other which has for objective to prepare the pupil with a rigorous basic method of work to teach him(her) at first his(her) pilot's job. The rest will be easy.
«It is of no use to propose too successful or great equipped machines: a beautiful pen has never prevented the spelling mistakes»
Airline Flight Academy Director
Missions & Strategy
Founded in 1998 on the initiative of professionals from the world of aviation, the Airline Flight Academy (AFA) provides to airlines and aerospace companies such as GITAS group the skills they need through theoretical training and practices.
It is the unique school offering as broad and comprehensive set of training and activities related to aviation and in particular the air transport industry in Africa. The Airline Flight Academy (AFA) is proud of many of its trained Line Pilots, AMT (Aircraft Maintenance Technicians) and Aircraft Flight Dispatcher who are working right now in Tunisia as well as in several other countries mainly in the Gulf region.
The training center Airline Flight Academy is accredited by the Tunisian Ministry of Transport, Civil Aviation Authority:
Line Pilot (ATPL, CPL/IR)
Aircraft Maintenance Technician AMT (B1/B2)
Aircraft Flight Dispatcher
Industries – Aerospace
Three strategic objectives stand out:
Develop curriculums in the aviation sector toward a diploma or Certification
Become a platform for training and development of the aviation sector in Africa.
Develop international activities through partnership at the international level.
For over 17 years, the AFA is the unique multidisciplinary aviation school in Africa.
Engage in a dynamic sector
Evolving in an international context.
Meeting the challenges of technology
---
History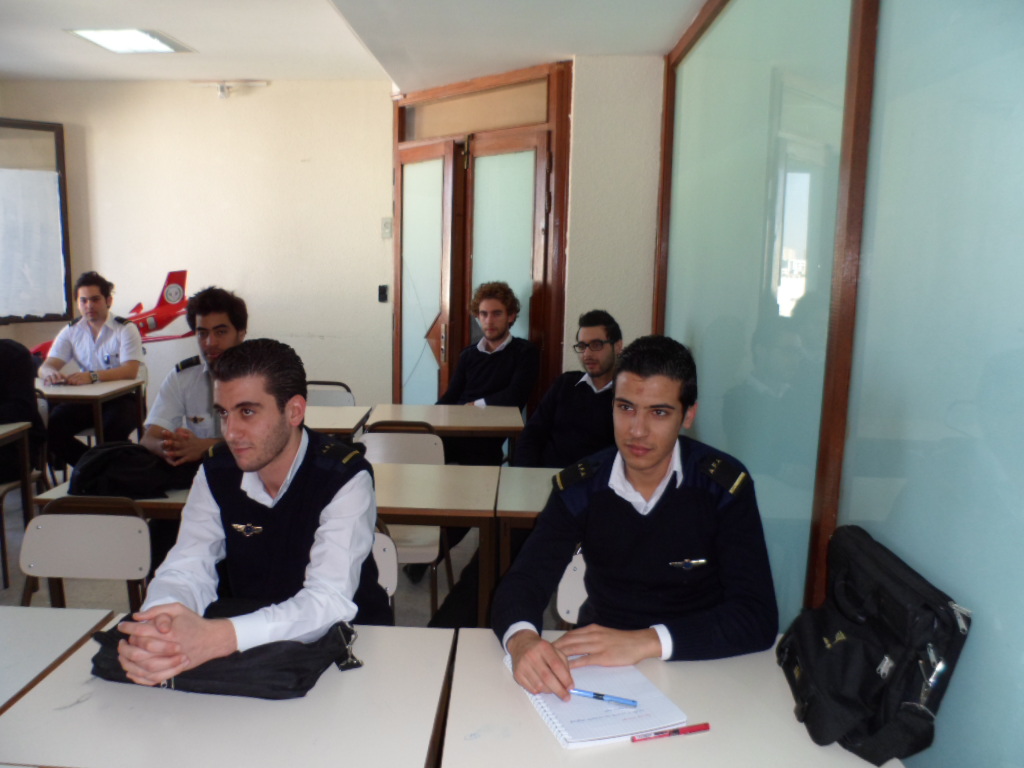 2014
The opening of the first session of Pilot modular training in Tunisia for twenty years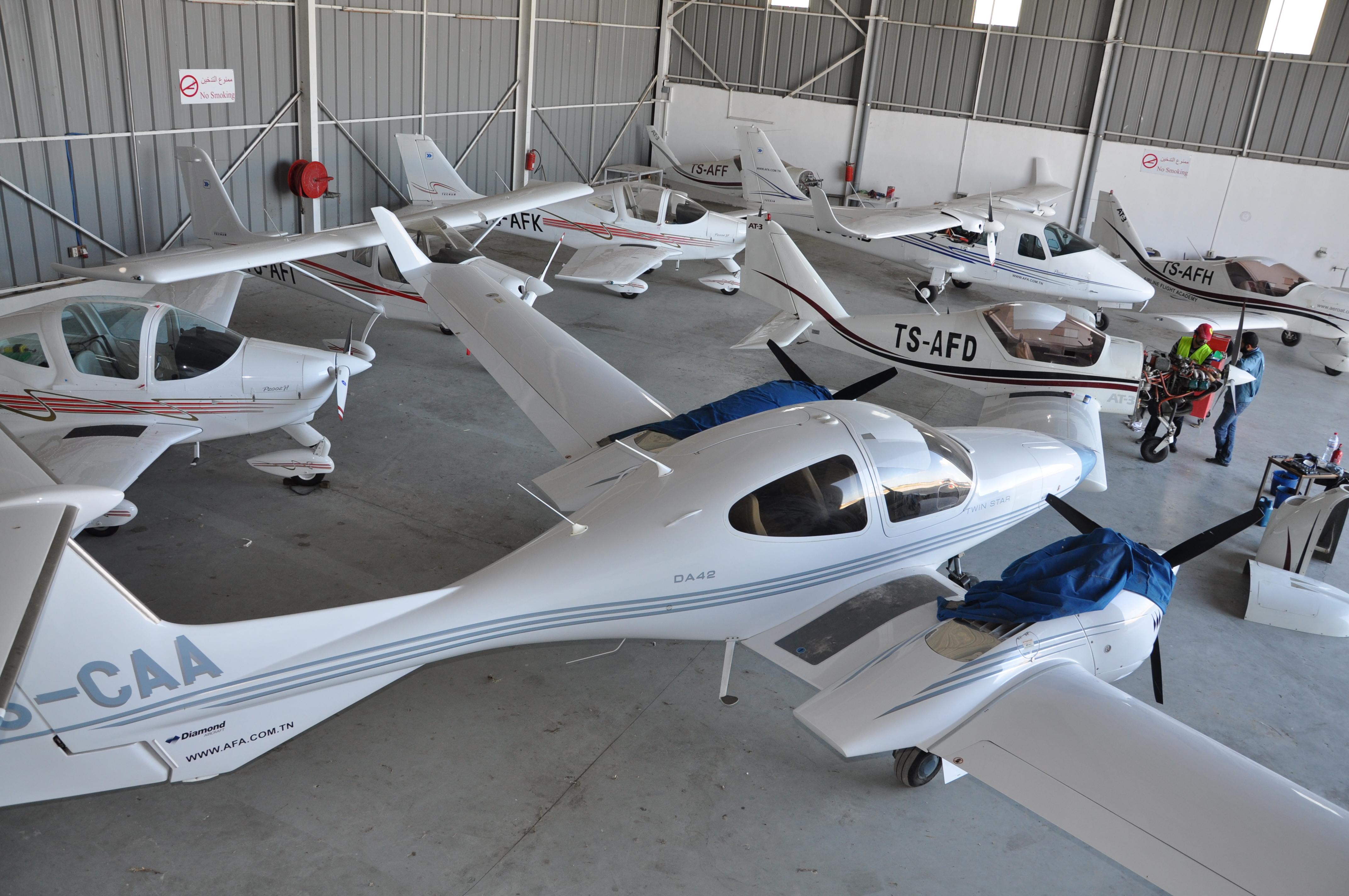 2013
The Airline Flight Academy has the largest fleet Tunisian including:
-03 AT-3 (Single Engine Aircraft)
-05 TECNAM P2002JF (Single Engine Aircraft)
-02 TECNAM P92JS (Single Engine Aircraft)
-03 TECNAM P2006T (Twin Engines Aircraft)
-01 DIAMOND STAR DA-42 (Twin Engines Aircraft)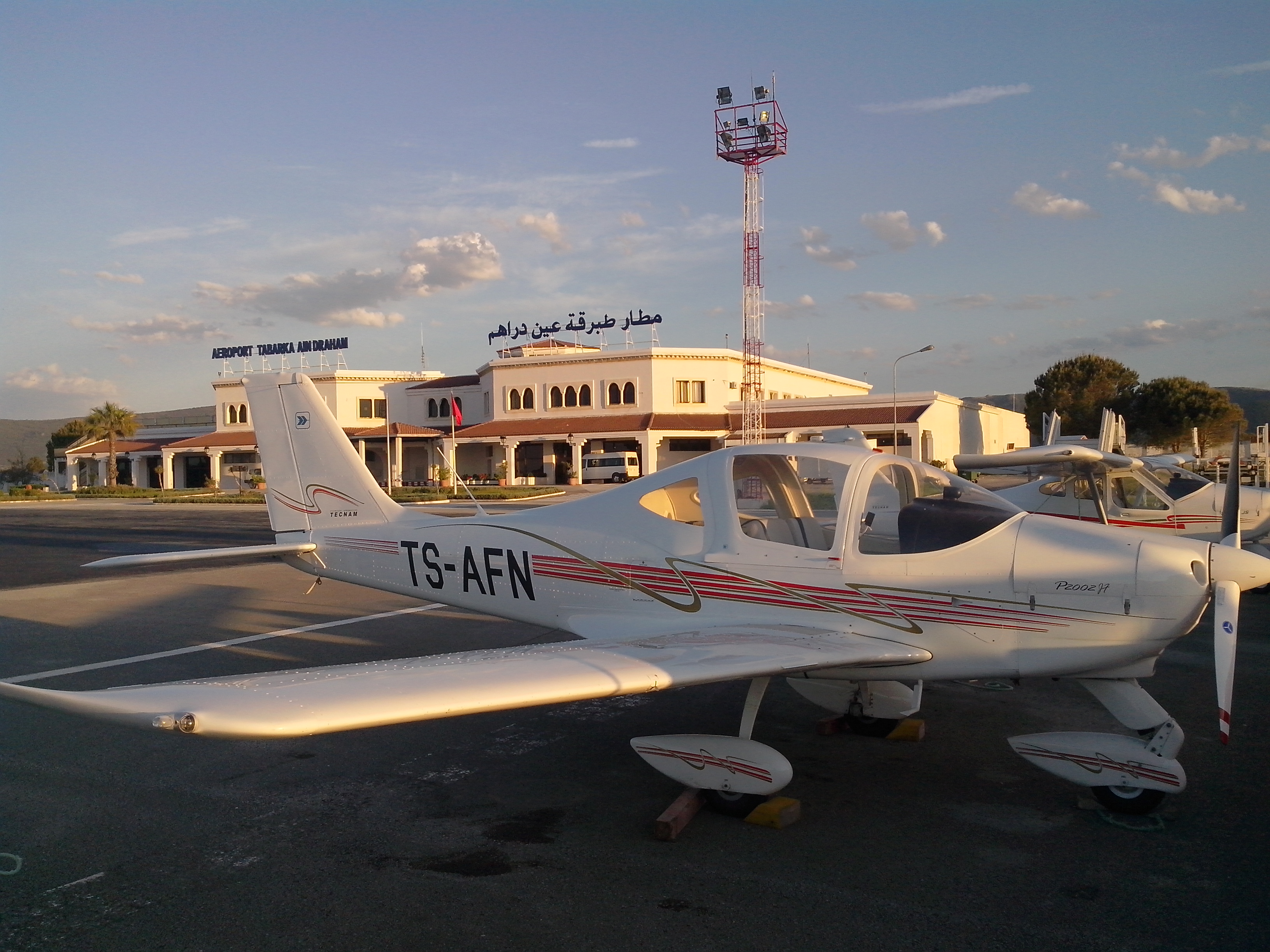 2012
Modernization of the fleet: the Airline Flight Academy has the most important Tecnam aircraft fleet in Africa. The Academy became the leader in aerospace training ab- initio on the Tunisian market.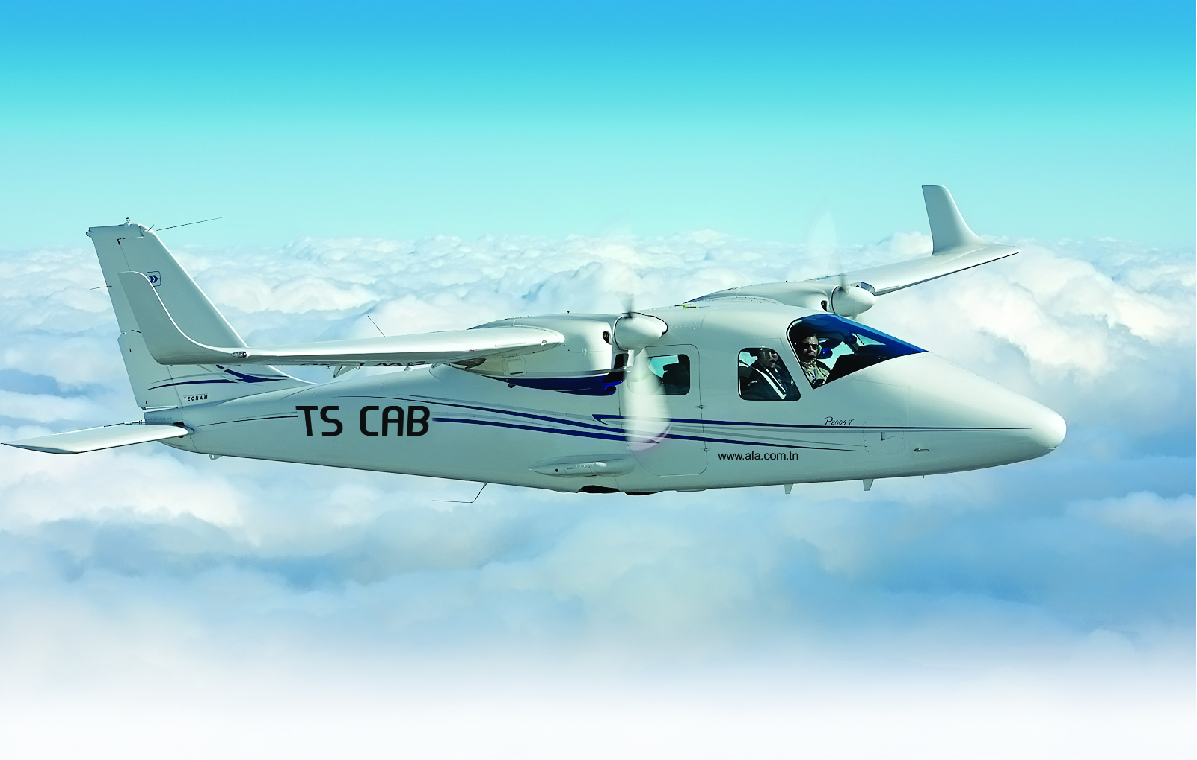 2011
Signature of several cooperation agreements with leading European aircraft manufacturers: mainly TECNAM and DIAMOND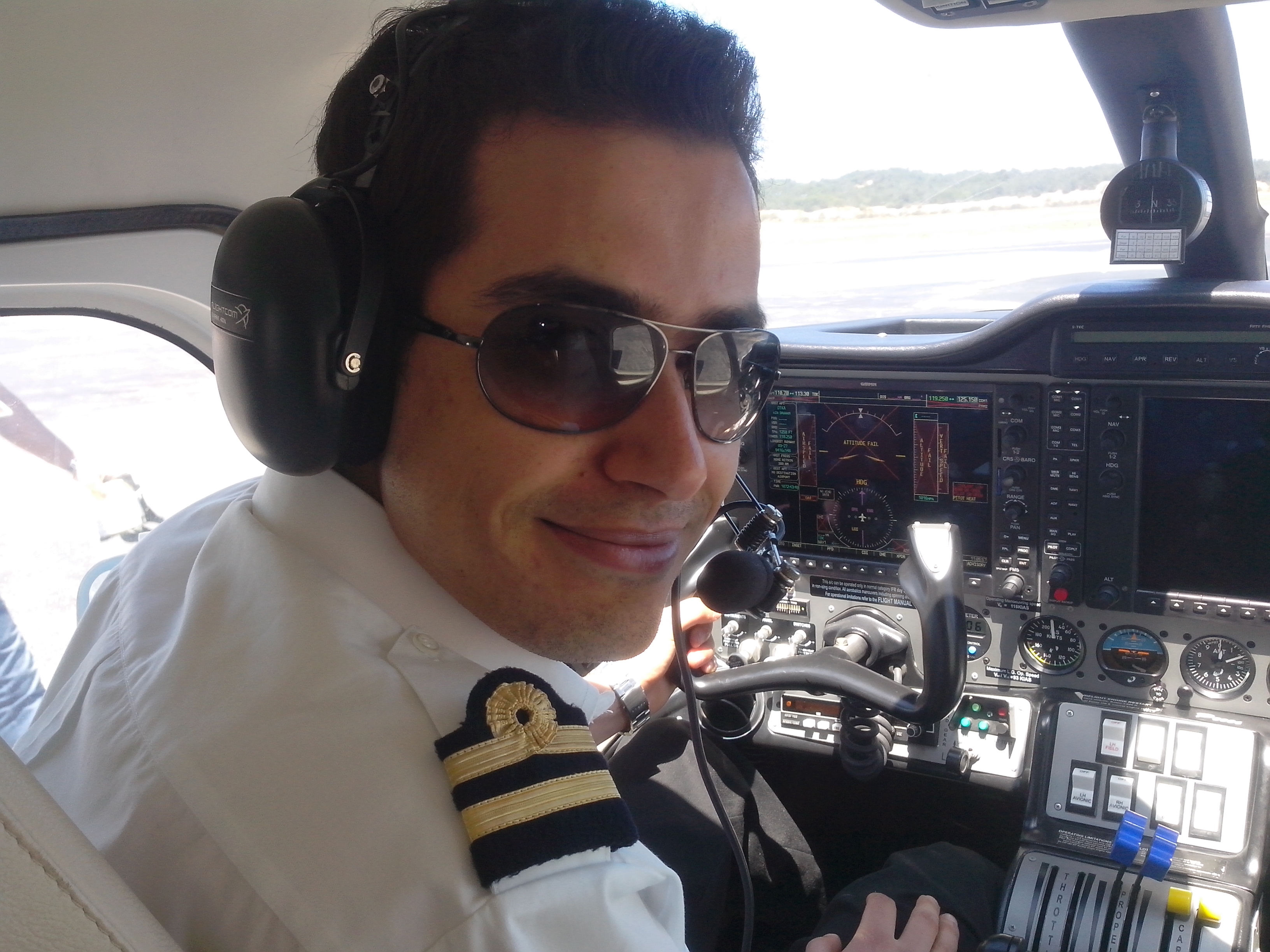 2010
First deal to train a group of student pilots on behalf of the national airline carrier Tunisair (Signature of a protocol)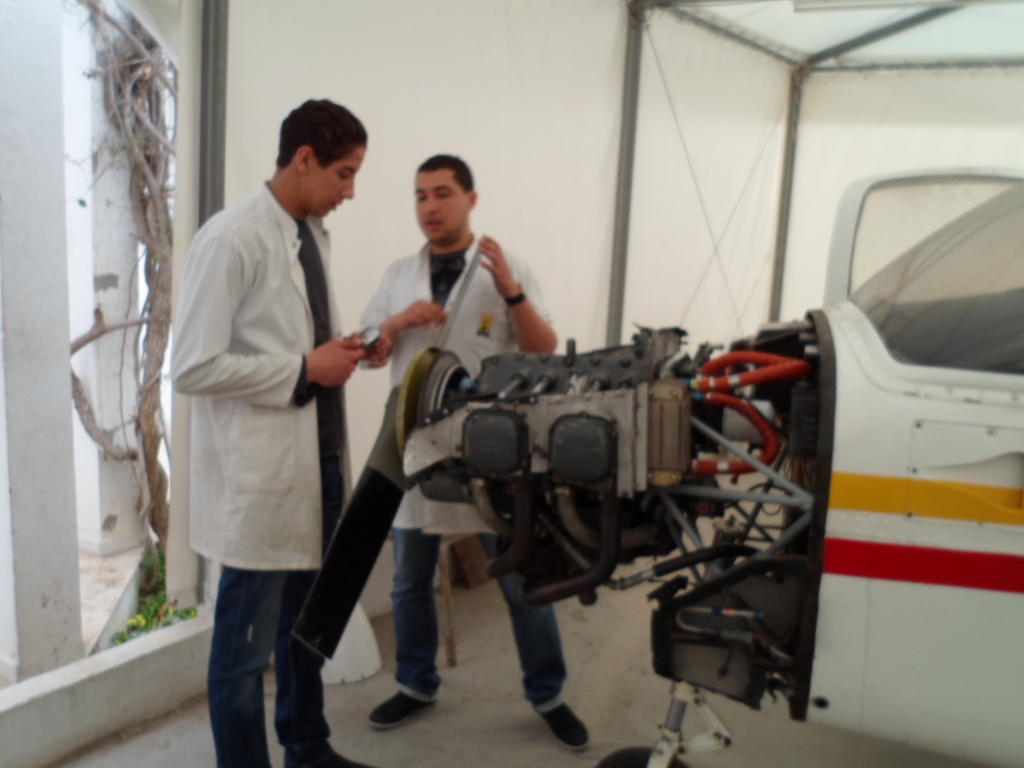 2009
Signature of a 5 years cooperation agreement with the Libyan Civil Aviation Authority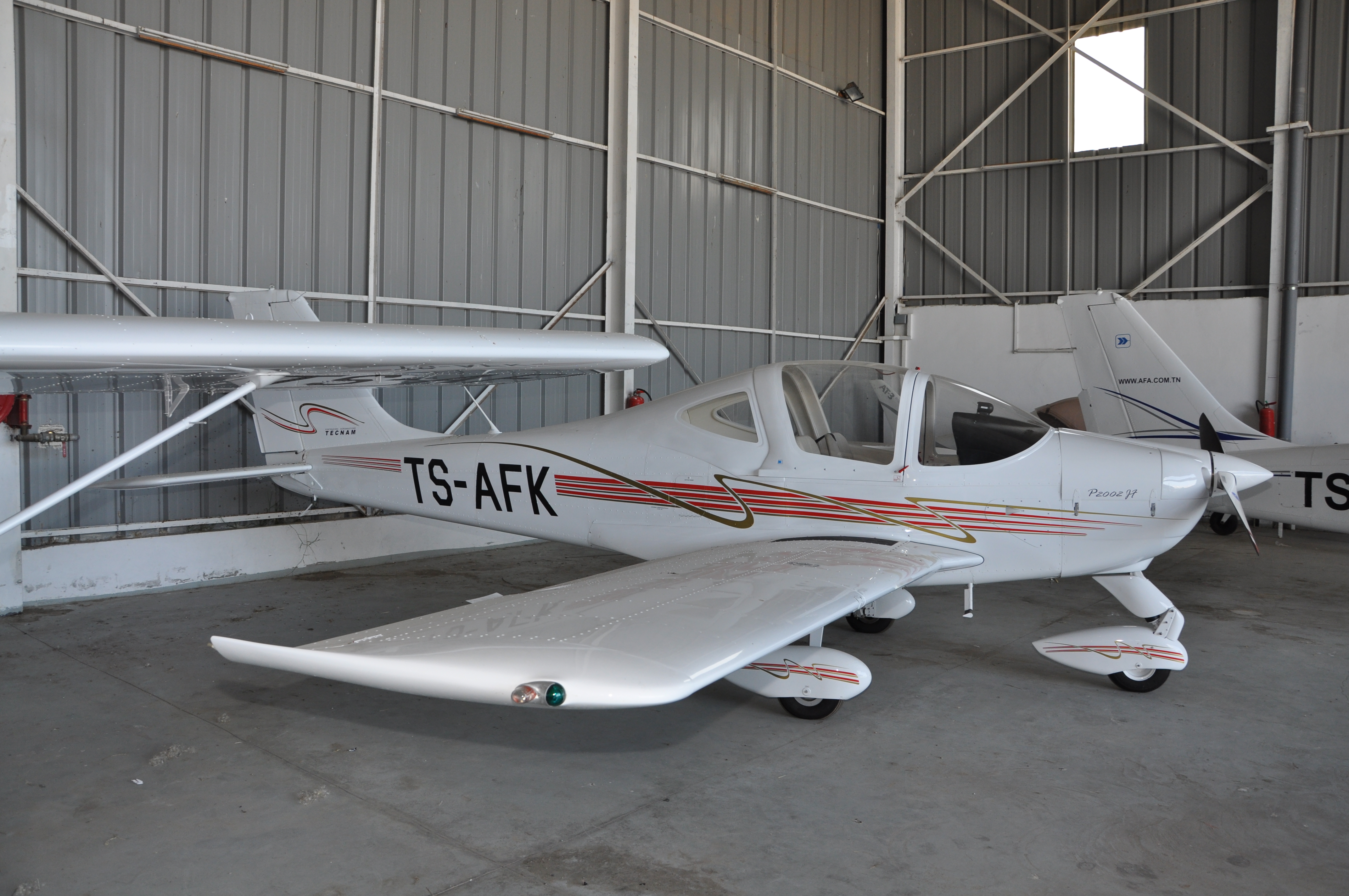 2007
Acquisition of:
– 05 single-engine aircraft AERO AT- 3
– 01 twin-engine aircraft Diamond Star DA -42.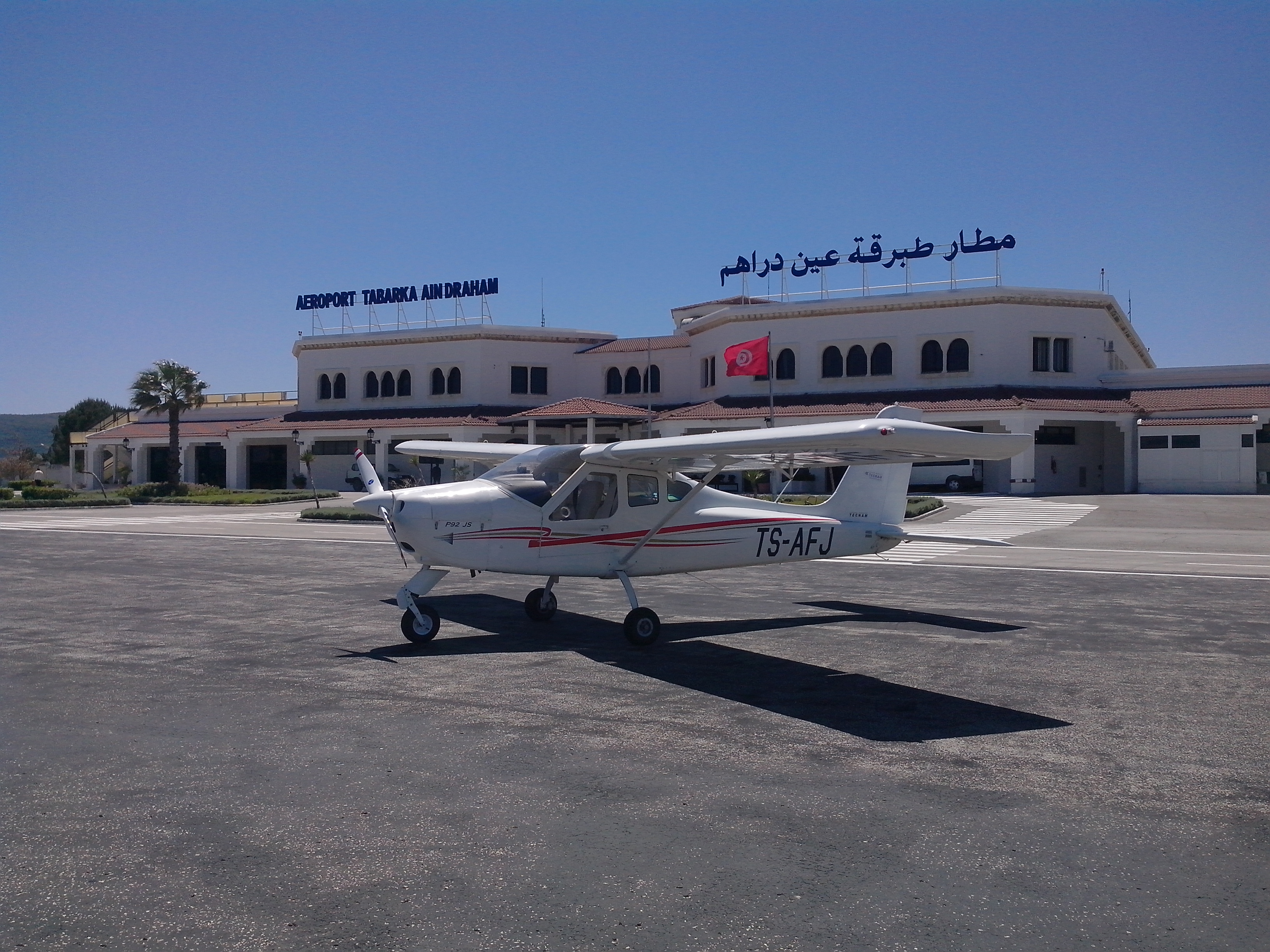 2006
Acquisition of special purpose aircraft Type Arrow PA -38.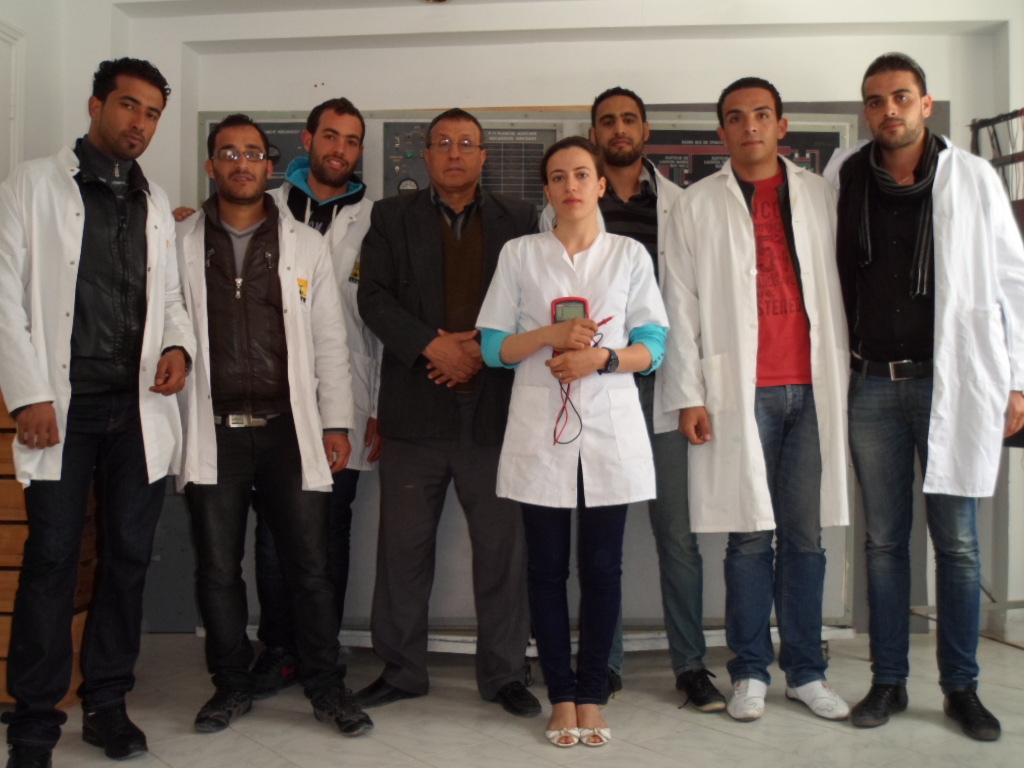 2005
– Training of 50 AMT recruited directly by MRO (Maintenance & Repair Organizations) in Tunisia.
– Acquisition of a new Simulator FNPT2 Mechtronix for pilot trainings.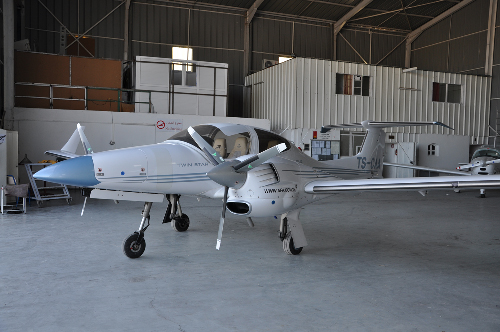 2004
Construction of a Hangar (3000 sq) with Tunis Carthage Airport for aircraft maintenance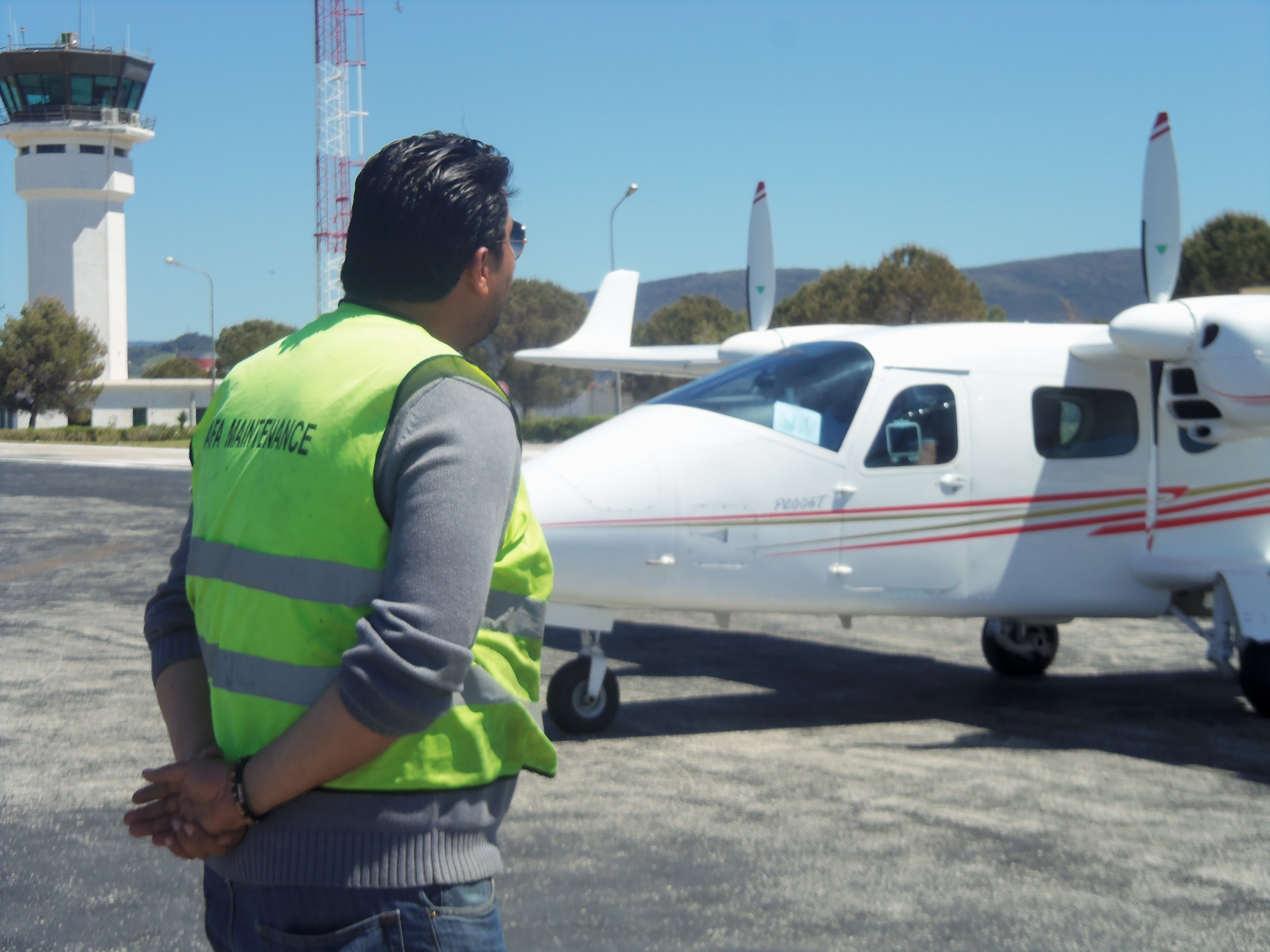 2001
Acquisition of two aircrafts for the Flight school training.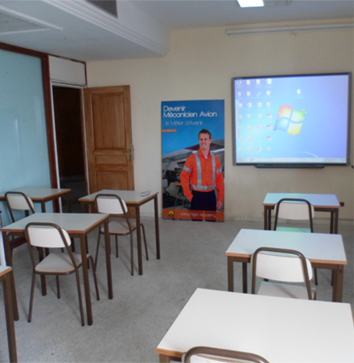 1998
The Airline Flight Academy aviation training school was established in 1998 to meet the needs of the airline in Tunisia and those of the aviation sector.